About INCEPT
INCEPT Marine Ltd is a New Zealand owned and and operated business
located at 126 Hautapu St, Taihape 4720, Rangitikei, New Zealand.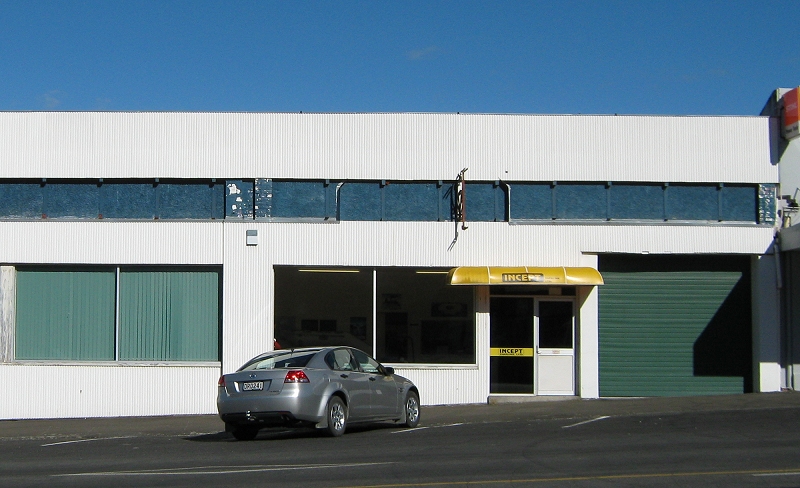 Incept was founded 26 years ago when John, Alastair and Philip Booth built their first inflatable Stowaway yacht tenders and sport boats. John had been developing raft designs throughout the 1980's and the commercial success of the business was assured in 1990 when INCEPT came out with the first W46S Whitewater raft, which in two years became the default standard commercial raft on New

Zealand rivers w

hen rafting was in its heyday.
The factory show room is located at 126 Hautapu St, Taihape, just 50m off State Highway 1 on the way to Napier.